FMPAC – Fertilizer Manufacturers of Pakistan advisory Council is a collective forum of all the fertilizer manufacturers in Pakistan. It is created to promote, protect and safeguard the common and legitimate interest of fertilizer industry in Pakistan as well as provide facilitation to farmers. The council interacts with the Government and other stake holders to help and evolve best policies, implementation mechanism and address various issues impacting the fertilizer industry and its beneficiaries (Farmers) thus significantly contributing towards Food Security for the nation.
Installed capacity of Urea of 6.9 Million tons can meet the local demand and No Imports required, rather, country can export. Capacity of 6.9 Million tons of Pakistan is 7th largest in the world.
Fertilizer Industry has recently invested Billions in direct investment to increase capacity to meet the local Urea demand at affordable prices for the farmer.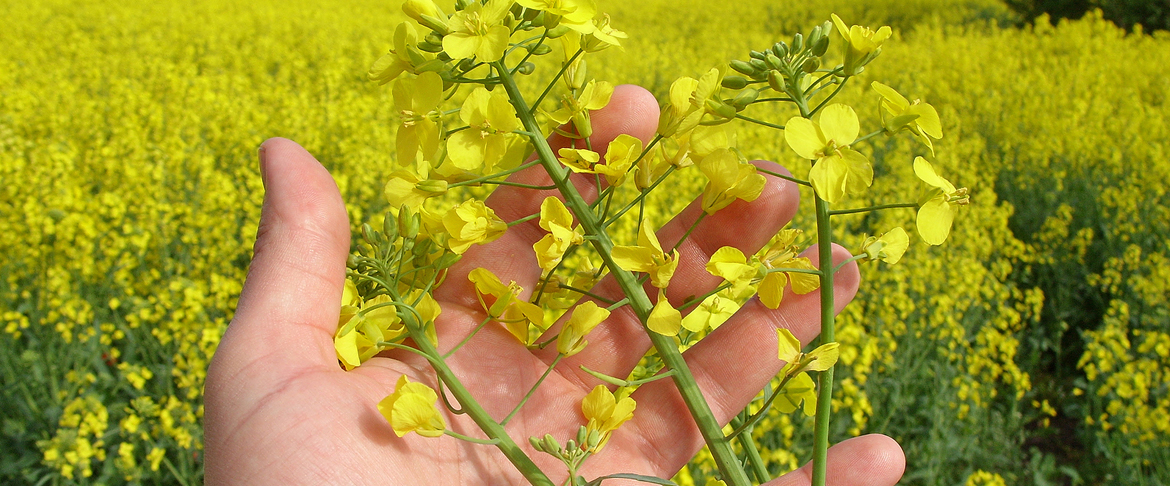 Type of Fertilizers.
The following fertilizers are used in Pakistan and supply different nutrients e.g. Nitrogen, Phosphorous, Potash, zinc, Boron and all three primary nutrients.
Urea
DAP (Dia Ammonium Phosphates)
MAP (Mono Ammonium Phosphates)
NP (NitroPhos)
CAN (Calcium Ammonium Nitrate)
SSP (Single Super Phosphates)
TSP (Triple Super Phosphates)
SOP (Sulphate of Potash)
MOP (Muriate of Potash)
NPK (Nitrogen Phosphorous Potash)
Zinc Sulphate
Boron